Automotive electronics drives the rapid growth of Automotive PCB. The automobile has evolved from a complete mechanical device in the past into a combination of mechanical and electronic. The proportion of automobile electronics in the whole vehicle manufacturing cost is increasing, and the market scale of automobile electronics is also expanding.
Due to the complex working environment of the automobile, the automobile PCB requires high reliability. Secondly, the automobile industry has a recall system. Manufacturers need to bear the risk of product error. Small scale manufacturers can not afford it, so they will be excluded. Moreover, the access threshold of PCB for vehicle is high, which must pass a series of verification tests, and the certification cycle is long.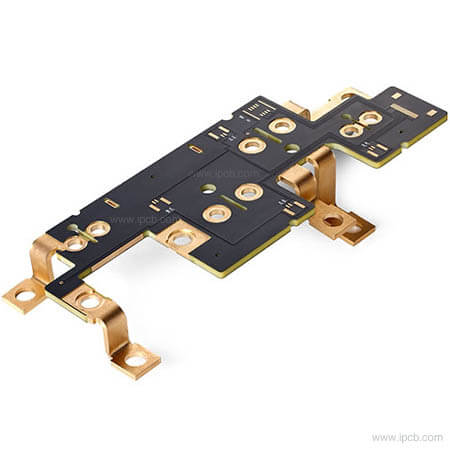 New energy vehicle PCB
Modern automobile has developed from fully mechanized in the past to the combination of mechanical and electronic, and from a simple means of transportation to a multi-functional platform for transportation, entertainment, office and so on. Nowadays, automotive electronics account for an increasing proportion of vehicle costs, such as body sensors, GPS navigation, car dashboard, central control, lights, engine, etc. The two most important development directions are new energy vehicles and automatic driving systems. The main two major growth factors of China's vehicle PCB are new energy vehicle power system and ADAS system.
With the promotion of new energy vehicles and the gradual development of automatic driving technology, the use of PCB for vehicles will be more and more widely, which is no longer limited to the vehicle central control electronic system. At present, the share of automotive electronics in vehicle cost is rising. It is predicted that by 2020, automotive electronics will account for about 50% of the total vehicle value.
對於PCB技術問題,ipcb提供PCB技术的支持。您也可以在這里索取PCB報價。請聯繫郵箱: sales@ipcb.com
我們會非常迅速地做出回應。