Fundamentally speaking, Smart Android Robot technology is a branch of technology, involving the design, construction, operation and application of robots. It is a powerful tool for understanding the basic concepts of computer science, mechanical engineering and electronic engineering. This product is a customized PCB of Smart Android Robot Motherboard PCB.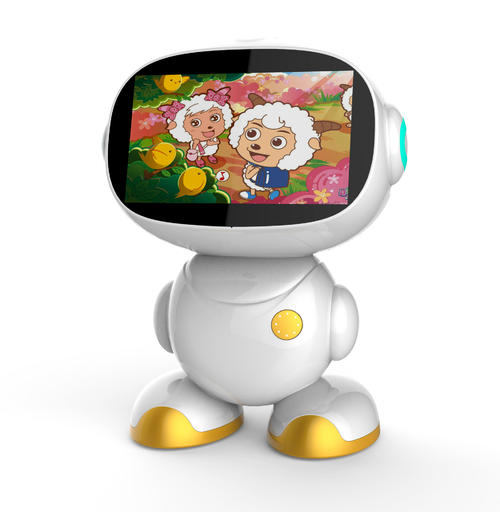 ipcb provides high-precision customized PCB services. Occupy the market for customers' customers.
iPcb Circuits Limited(iPcb®) is a high-tech enterprise focus on the R&D and production of precision PCB prototype. iPcb independently developed the first PCB Automatic Quotation System(PAQS) in the industry, which automatically connected our PCB factory to realize intelligent service and PCB prototype rapid fabrication. Our ultimate goal is to build an Internet + industry 4.0 intelligent PCB factory cluster to provide professional PCB technology and PCB prototype fabrication services for customers.
iPcb® manufactures microwave radio frequency(RF) PCB, hybrid high frequency PCB, (1-70layers) multilayer PCB, HDI PCB, rigid-flex PCB, metal based PCB, ceramic PCB. We have deep research on PCB with special requirements such as blind buried hole PCB, back drilling PCB, step slot PCB, IC carrier PCB, ultra thick copper PCB, etc
對於PCB技術問題,ipcb提供PCB技术的支持。您也可以在這里索取PCB報價。請聯繫郵箱: sales@ipcb.com
我們會非常迅速地做出回應。
基板: SY S1141
層別 : 6L
成品板厚: 1.0mm
鍍銅厚度 : 1oz (35μm)
表面處理 : 化學金
最小線寬/ 線距 : 3/3 mil ( 75 / 75 μm )
產品應用 : 智慧型機器人主板
對於PCB技術問題,ipcb提供PCB技术的支持。您也可以在這里索取PCB報價。請聯繫郵箱: sales@ipcb.com 我們會非常迅速地做出回應。
我們會非常迅速地做出回應。