Rigid Flex PCB
Rigid Flex PCB

1.The birth and development of FPC and PCB,the emergence of Rigid Flexible PCB(RF PCB).

RF PCB is combined into a new geration of PCB through Rigid and Flexible PCB pressing and other processes. RF PCB has the features of two kinds of boards(Rigid and Flexible PCB).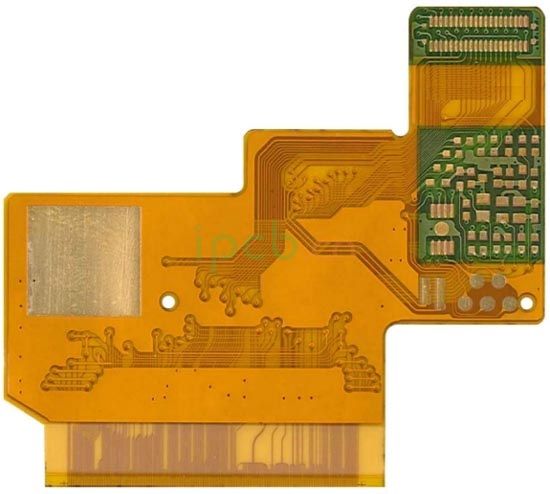 2.Advantages: Saves product internal space.

Disadvantages:The production is difficult and the yield is low.

3.Used in High-End precision electronic products. Such as: Communications , Aerospace, Module and etc.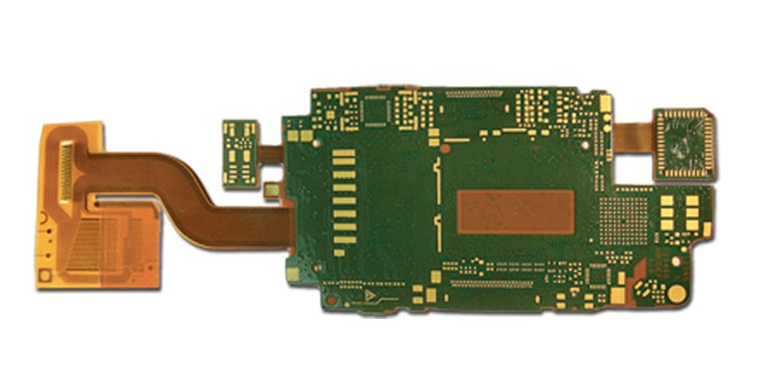 4.RF PCB Production Process